Oy Sinebrychoff Ab, a Finnish Carlsberg Company, has taken a major step forward in streamlining and optimizing their unattended vending operations by deploying Mecsel Watch –Mecsel's vending management system-.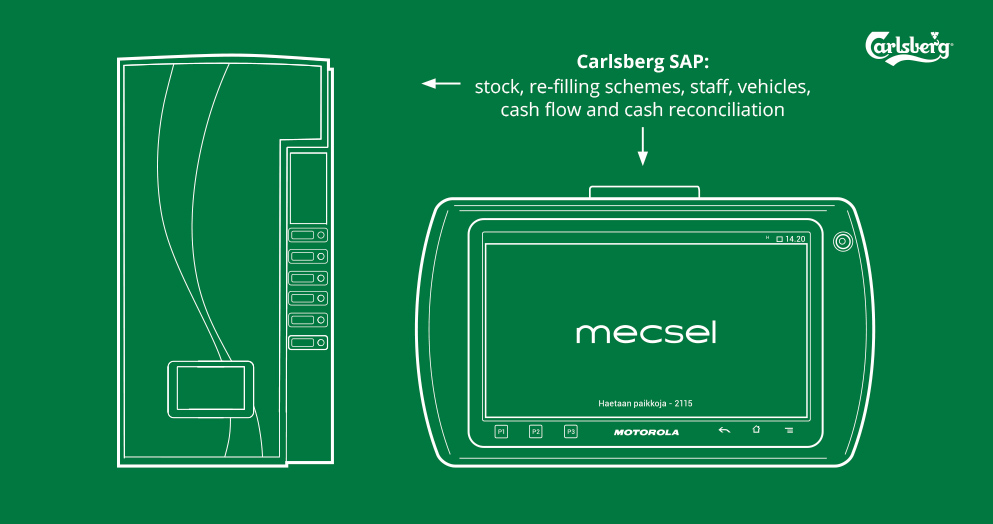 Juha Helminen, Channel Director at Sinebrychoff, says "this new FSV system was designed, developed and deployed based on very strict requirements. Mecsel's flexible approach and clear understanding of the very nature of our beverage equipment activity were key to the successful results of the project."
The scope of the project included the monitoring and managing of Sinebrychoff's unattended vending fieldbase, stock, re-filling schemes, staff, vehicles, cash flow and cash reconciliation, and its corresponding integration to the company's existing SAP ERP system.
The contract was signed at the beginning of 2014 with a very challenging live date set for few months later in October. The FSV Vending Machine System was deployed according to schedule.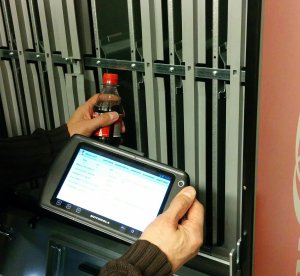 Mecsel® Watch provides accurate data for route-planning and machine re-filling down to particular products and optimum schedule. Re-filling data is reported to Mecsel Watch database via Mecsel Route -an Android Hand-Held Terminal (HHT) application -in combination with Mecsel® Smart online telemetry unit in each vending machine.
Thanks to the new system, Sinebrychoff is now able to plan site visits and servicing proactively, which has resulted in increased product availability and greater levels of consumer satisfaction.
According to Jyrki Virtanen, Mecsel Oy's Managing Director, "The project has been an inspiring challenge. We believe to have successfully delivered the project's goals and created, together with Sinebrychoff and Carlsberg, a system that fulfills the bottling company's present requirements."
Mecsel Watch is commercially available for deployment within the unattended vending sector based on the market-leading telemetry unit Mecsel Smart and the constant evolution of IT.